Is it ok to be different?
Did someone say that you have to be just like everyone else?
Well if someone did they are more than likely wrong!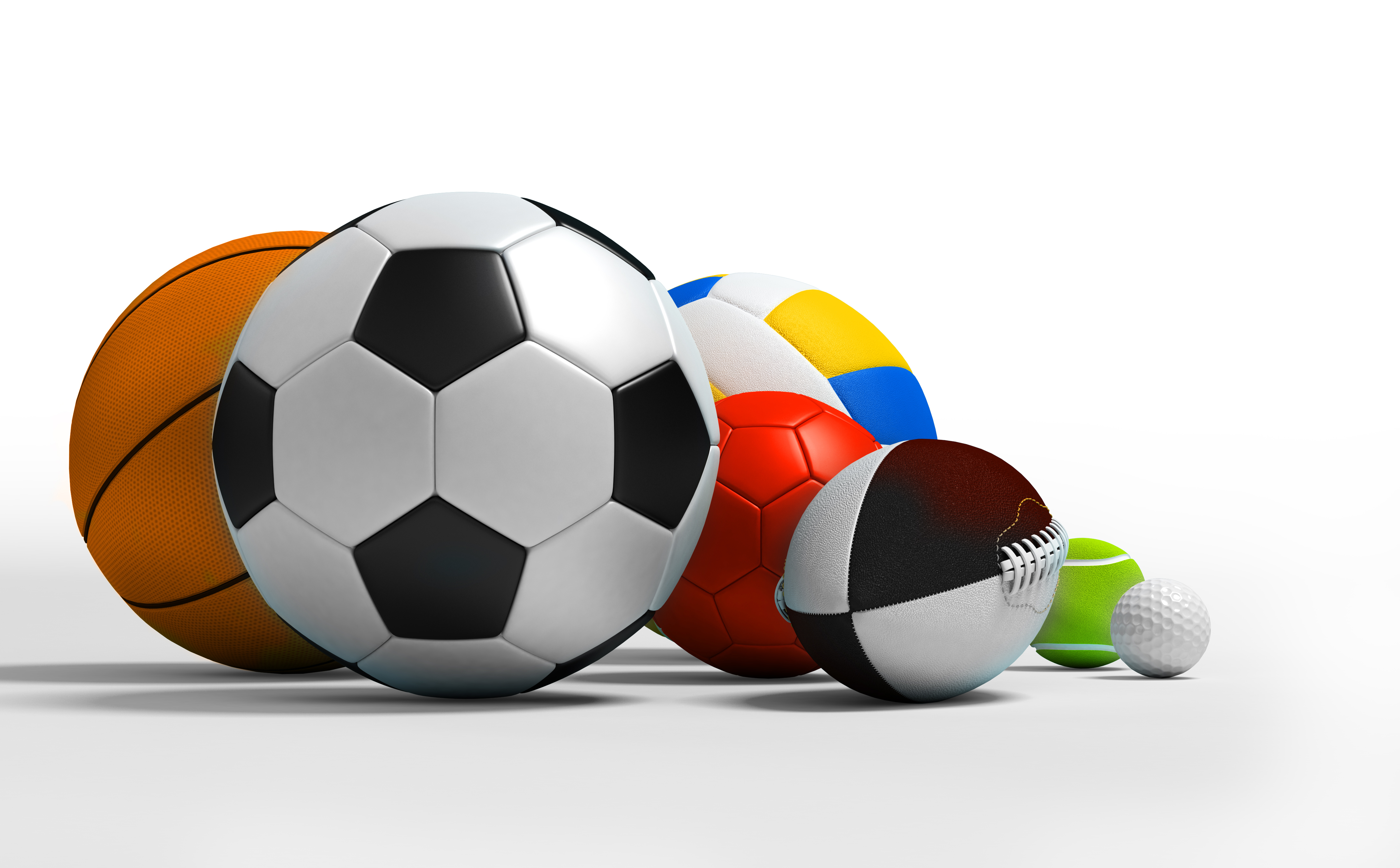 most of us do not live in a communist country; we have a right to free speech, a right to bear arms, and other rights as described by the countries constitution.
So it's ok to be different plus it can sometimes bring up a great topic for a conversation starter!
In fact, I recommend it. Do you really want to be seen dressed like and acting like your cousin Sally?
I'm different and there is no lying about it! I do stuff my way and if someone doesn't like it well they don't have a say, do they?
or if they disagree and I am bothered, they may just see a color change (I don't hit like a girl!)
Are you being different?