I'm in CA now and really wondering what the heck is going on?
Inspirational Leader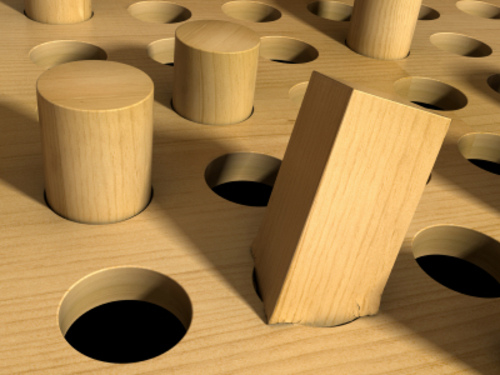 This is a question that we all face at some point in our life.
And likewise it can also change in a heartbeat.
Let's face it, not everyone knows what the heck you are going through
Or how you may fit in.
Trial and error is often commonplace here until you find something.
Now what if you find that something but are still feeling like you don't belong?
It is during these times that you need to reach deep within and finish strong.
When it is finished I give you permission to deeply think and ponder about it.
Is this where you truly belong? Can you change what other people think of you? Is there ever a happy divide?
I'm hurting tonight even though I enjoyed what I did tonight. I like volunteering, heck I still help at TLS Veterans weekly. But at the same time I kinda felt like…
View original post 109 more words