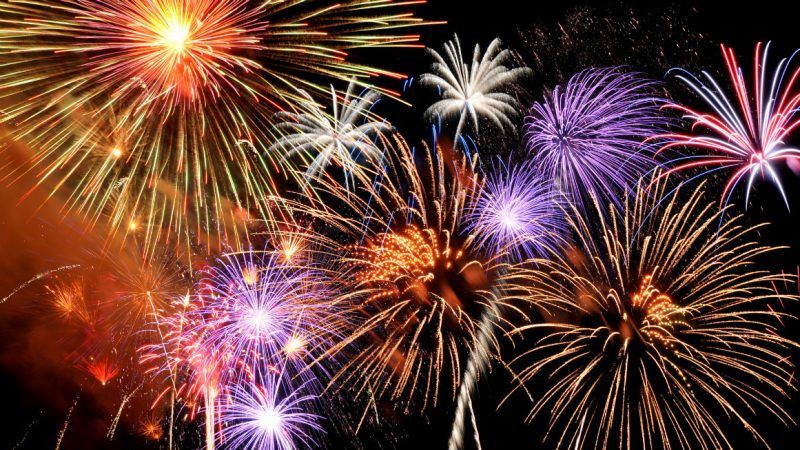 Racial inequality
covid pandemic
face coverings required
businesses closing
social distancing
unprecedented
All of these words and more signify the year 2020.
We have made a number of gains:
work from home provided ample more time for family gatherings
family time was more enjoyable
almost everyone was able to navigate the world of "Zoom" and other virtual conferencing,
As we begin to close the year 2020 everyone needs to be grateful for what they do have.
Seize the moment and enjoy every bit of it!
What will 2021 bring?
Imagine it and it will come!
We are all in this together!
Have a great year everyone!