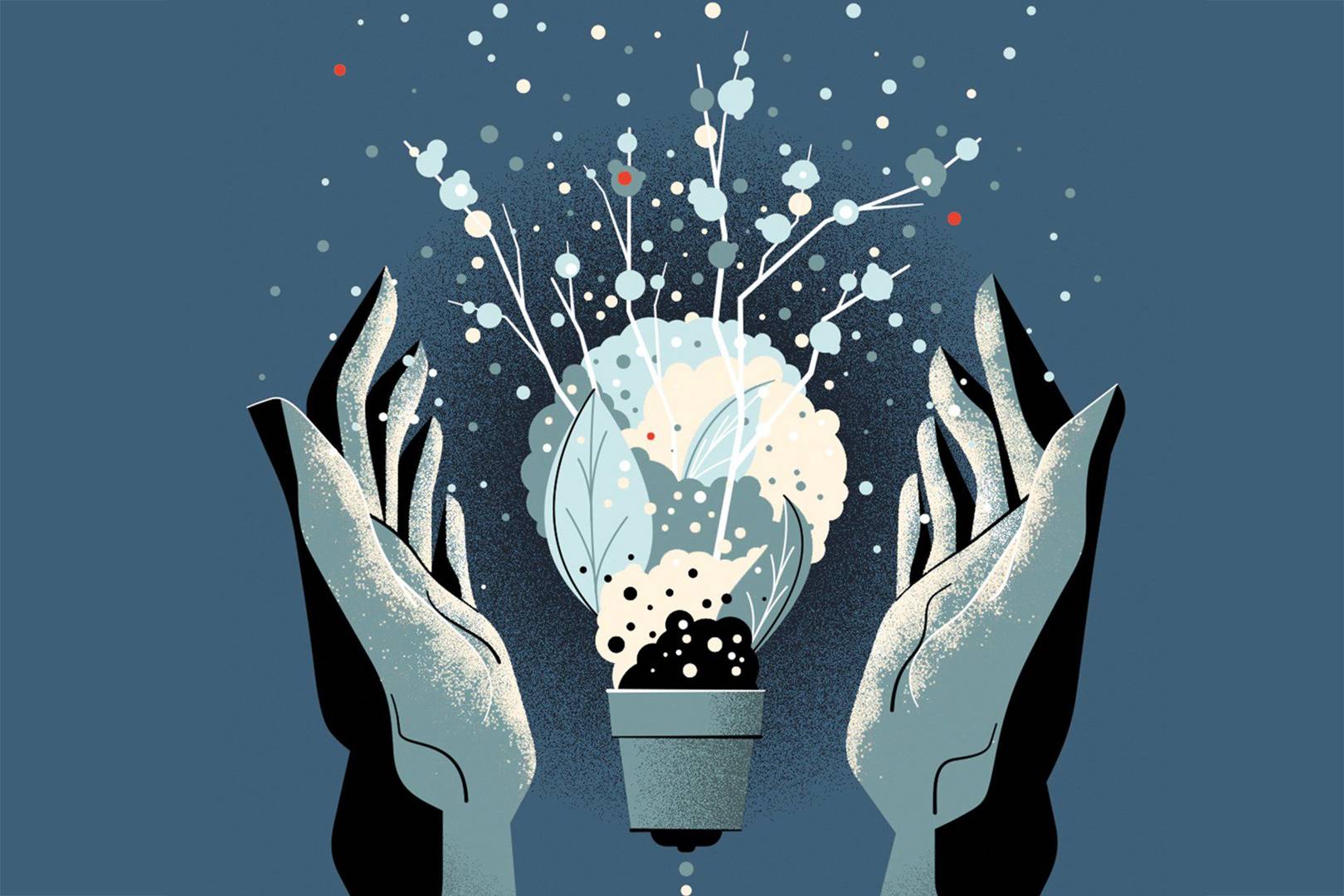 We did not come to fear the future. We came here to shape it.
Barack Obama
Our future is what we make it.
We have to take chances in order to take a step forward.
We have to learn to say yes to the things that scare us.
We have to accept the wrongs and move on.
We have to learn from our mistakes and shape the future according to the lessons we learn.
It really is simple but why do we still fear the future?
Is it because we are afraid of what others may say about us?
Is it because we just are not confident in ourselves?
Is it because we have others holding us back?
There really is no simple answer here and it is unique to each of us as it is unique to the world as a whole.
Once we stop fearing the future and just rolling with it, we can shape it!
How are you shaping the future?