Inspirational Leader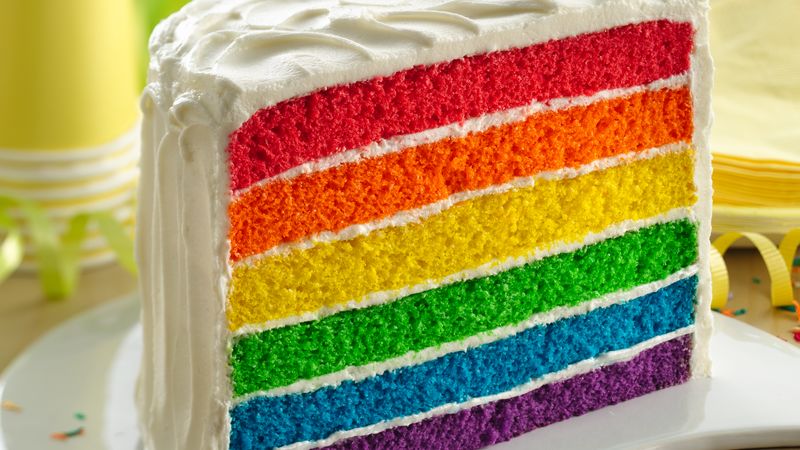 Somethings will require layers; layers that will make the goal achievable.
If you had a lifetime goal to travel to Antartica, well you obviously need money.
And to get money you can either illegally rob a bank or go to school to get a degree.
School often costs money so you need to choose a degree that leads to a good paying job.
And after you get the job you need to work enough so that you can earn a vacation.
After earning a vacation, you need to plan for the trip. Planning may mean an extra outlay of cash.
so after the vacation you may be back to square one financially BUT you have completed a lifetime goal.
Going outside on a brutally cold day is a lot like this. You load up on clothing layers but as the day progresses, layers come off. At the end of the…
View original post 50 more words