You know that doll you wanted at Christmas when you were young?
Or maybe it is that lego set that you wanted?
Or maybe a new bike?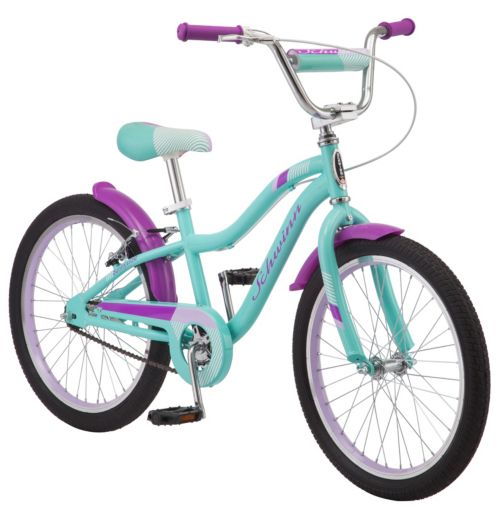 You know the point.
But you never got it. Or did you?
Maybe "Santa" was testing your patience. Maybe you got it? But do you really know?
We are all born with a degree of patience. Some are more developed than others.
But when it comes to wait are you prepared to wait?
Are you willing to take no or a disappointment if it comes as the answer? Can you handle it?
Maybe it was just not meant to be this year but maybe the next year or year after that?
But it is not time to know now. When is it time?
Even though I am 32 I still face the patience game. Not everything goes my way the first time and I have learned to deal with it.
I am waiting on some news as I type, I hope I get in but if not, I won't be disappointed.
If it wasn't meant to be, it wasn't meant to be!