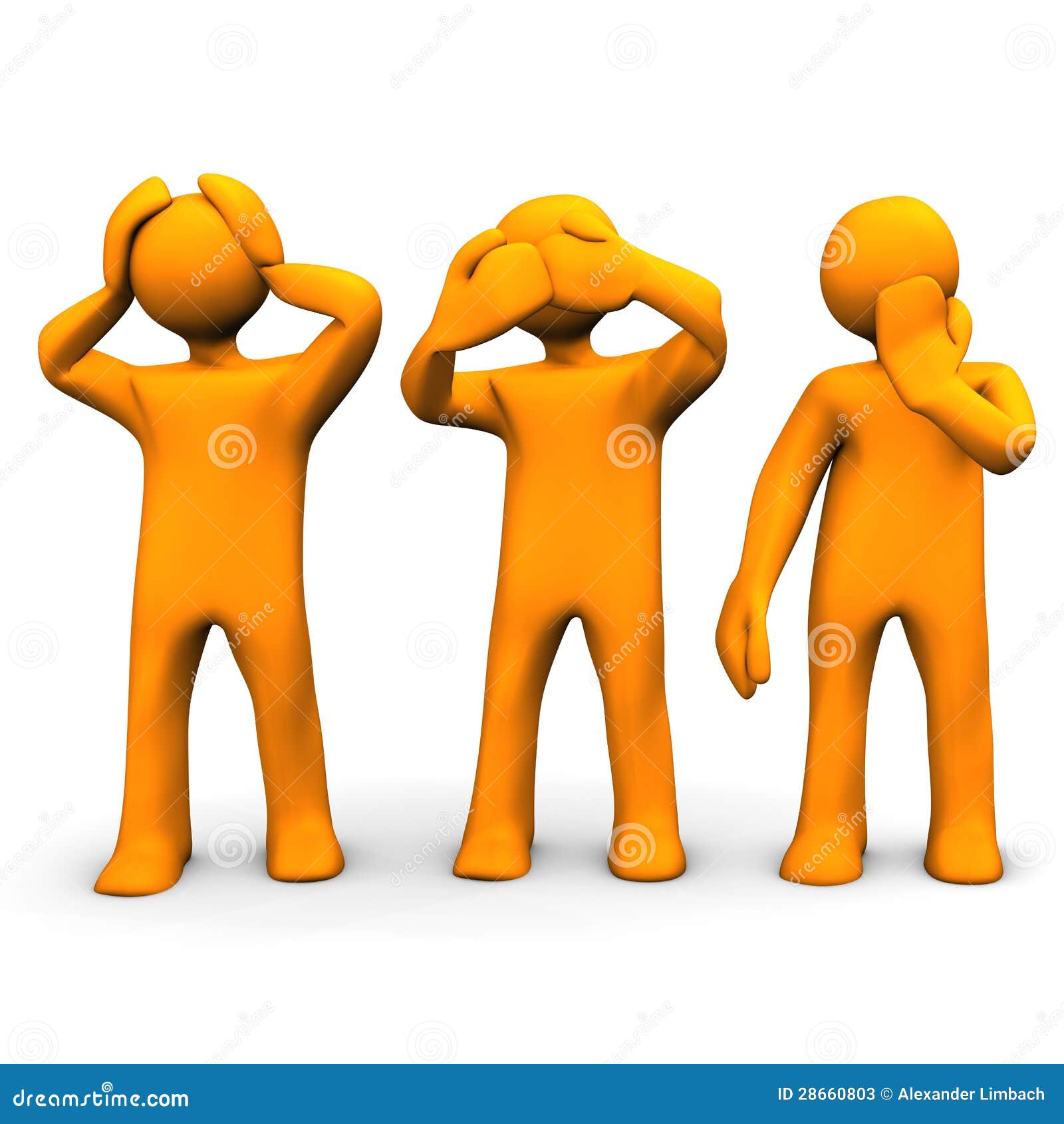 Even though I have challenges, I am still amazed by how people overcome challenges that they face.
A few days ago I was getting ready to go at the gym and just as I was about to put my coat on, this women who was blind came walking by and moving her "eye" (the stick) as she walked.
She stopped a few times and I could tell that she was looking for something. Not wanting to startle her I spoke and somehow she understood me and that I was asking if she needed something. She replied the bathroom.
Not thinking I Pointed  towards the bathroom. After that without thinking I was like can I bring you there? And of course she grabbed my left hand which so happens to be the hand I hold onto the cane with. We walked to the bathroom and I ran into a few machines by accident. We made it there and I waited outside.
I had the club manager walk her back for safety reasons.
I didn't think much more about it but today when I went in, she was there. The trainer said that I was there and she seemed delighted! The trainer got her on the treadmill and I got on the bike behind her. An hour later she was still walking, 90 minutes later she started getting off. Without thinking I jumped off to help her.
Sometimes people just need a little help but they usually know how to overcome any challenge. Just like she uses a stick to see, someone may use a flashing red light to know where to go and when it is safe. Or they may rely on a map in a foreign location.
This help allows them to live as normal as possible. Disabled people "see" the world in their own way that fits them.
Are you "seeing" the world differently?