I am having a hard time today so I would appreciate your prayers
Inspirational Leader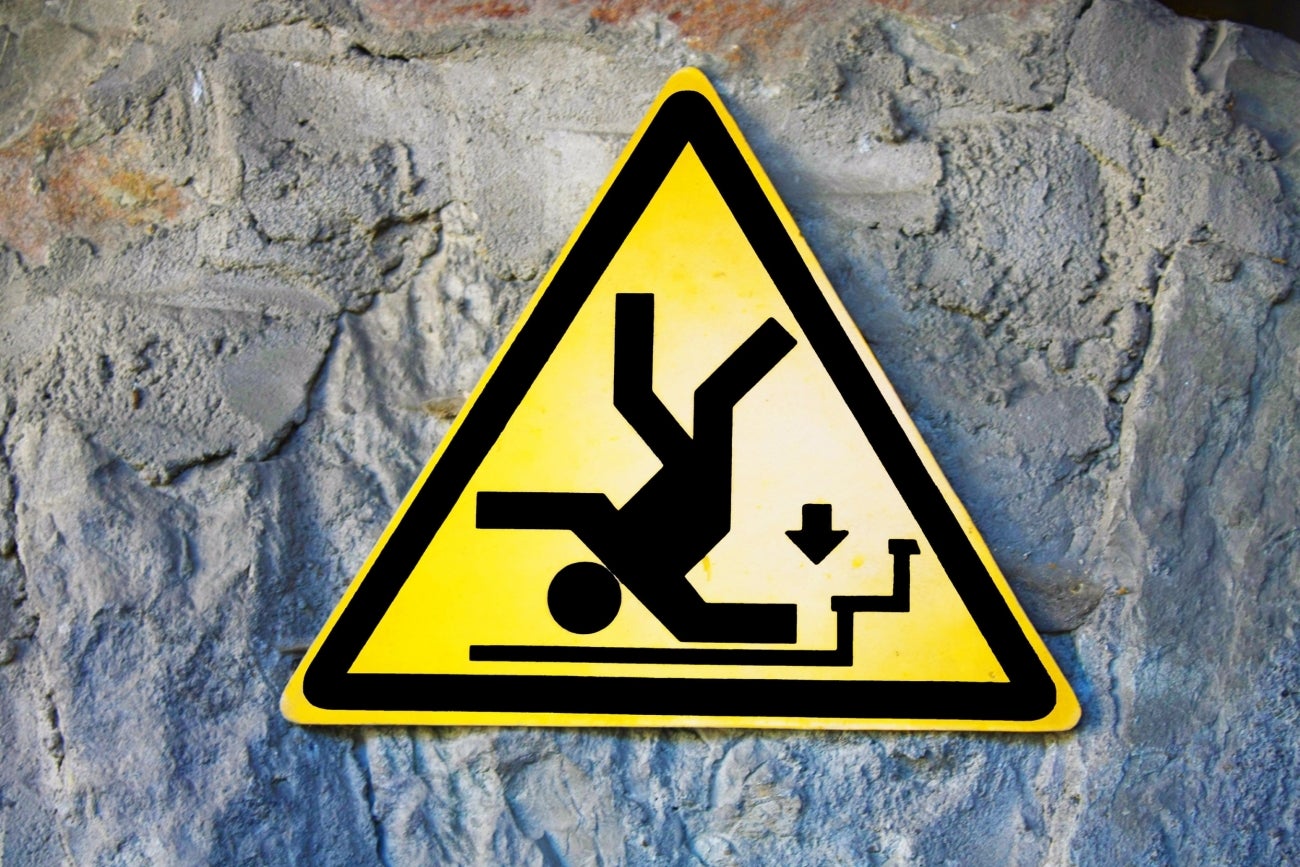 Life is about living your life to the fullest.
We go to school to get a good paying job.
We get married to have children.
We teach our children to reach their fullest potential.
We work until we are retirement age.
We watch our children have children.
We enjoy retirement with the fruits of our labor.
But we never reach 100% happiness until we hit rock bottom.
When we hit rock bottom we appreciate more the fruits of our labor when we reach retirement.
We appreciate our grandchildren more.
We grow closer to our children.
It's okay to fail because the lessons you learn from the failure will lead you to the top.
Of course some things will only set you back a little but you won't reach rock bottom.
Most people will never fully reach rock bottom.
They may not reach a point where they wonder where their next…
View original post 167 more words