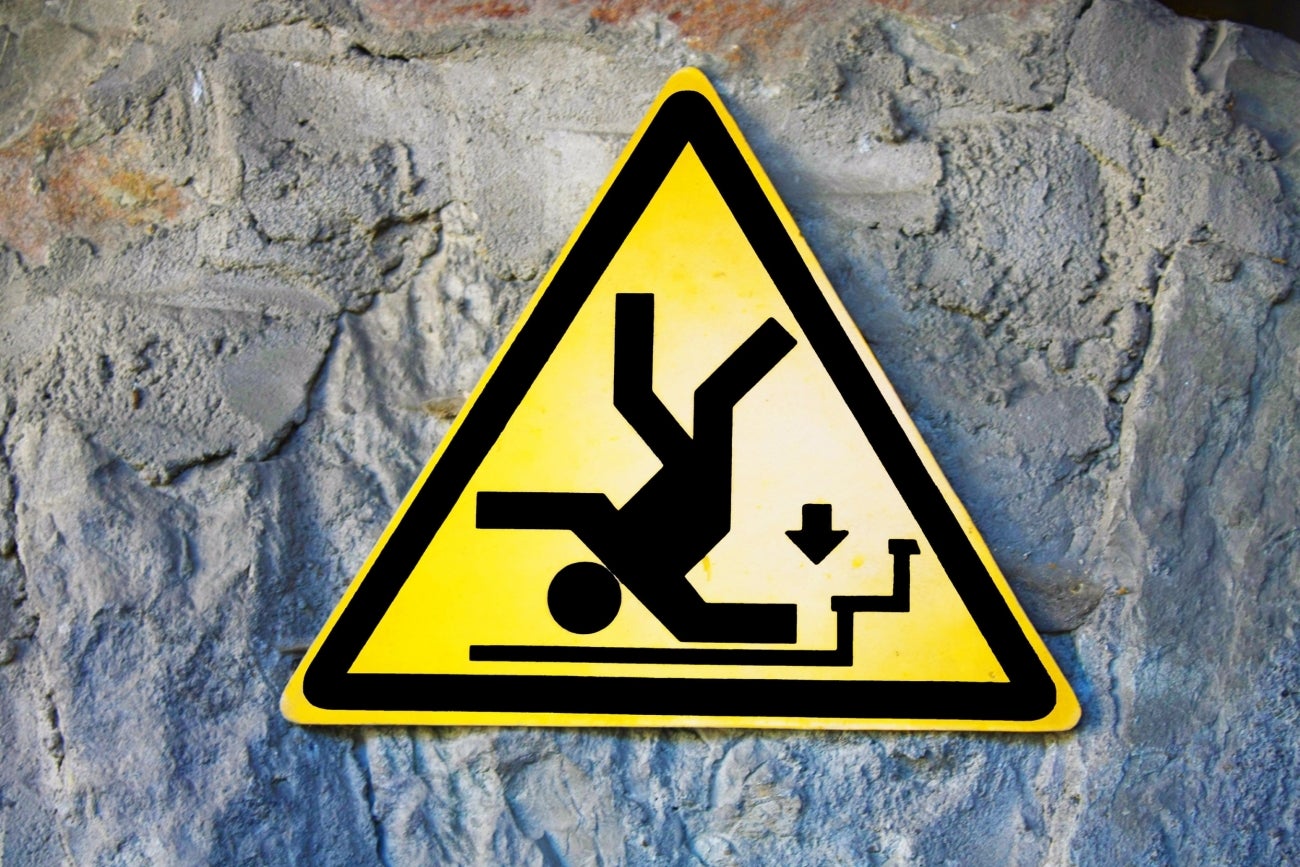 Life is about living your life to the fullest.
We go to school to get a good paying job.
We get married to have children.
We teach our children to reach their fullest potential.
We work until we are retirement age.
We watch our children have children.
We enjoy retirement with the fruits of our labor.
But we never reach 100% happiness until we hit rock bottom.
When we hit rock bottom we appreciate more the fruits of our labor when we reach retirement.
We appreciate our grandchildren more.
We grow closer to our children.
It's okay to fail because the lessons you learn from the failure will lead you to the top.
Of course some things will only set you back a little but you won't reach rock bottom.
Most people will never fully reach rock bottom.
They may not reach a point where they wonder where their next meal will come from.
They may never have to struggle with something that many can do with little ease.
They may never have to wonder if they are doing all that they physically can to contribute to society.
They may never have to wonder why is that person looking at me.
I'm no stranger to failure and I'll admit that. I hung out with a few from the wrong crowd in HS (no drugs, alcohol, sex, or that kind of thing). I wasn't perfect in school and didn't get into an Ivy league school. I've failed relearning how to do things that you can do with ease.
But I got back up and I keep climbing to the top.
One day I'll get married, have kids, and work doing something I love doing until retirement.
But until then I will continue to fail. Knowing that I have come close to rock bottom and will rise again.
How are your failures allowing you to rise from rock bottom?