I would like to know who keeps hiding my gold? Am I on a path that is a full circle and just doesn't end?
Inspirational Leader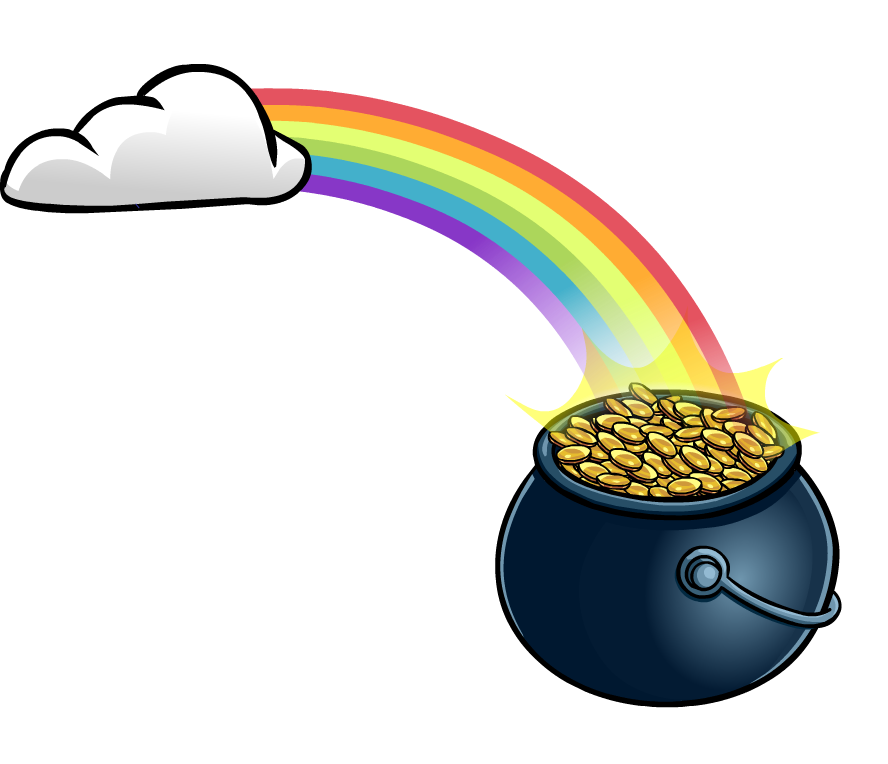 We try and try our best but it never seems to reach the end.
We often want to give up but should we?
What if all the colors of the rainbow represent different paths to get to the end? And if we switch colors then we experience new paths that may not always work for us so we keep going back to the one path that works best for us.
So if you are on a path to get somewhere but experience hurdle after hurdle then why don't you switch to a new path?
Of course constantly switching the color may mean that you exponentially increase the time to get to the gold but sometimes that be your only option.
When we experience a hurdle in life for something that we are doing is it better to switch colors or to make it through that hurdle?
Just a thought of…
View original post 108 more words