No time trials this weekend but I still need to play. I am throwing in all stops today and having fun at the witches tea later today.
Inspirational Leader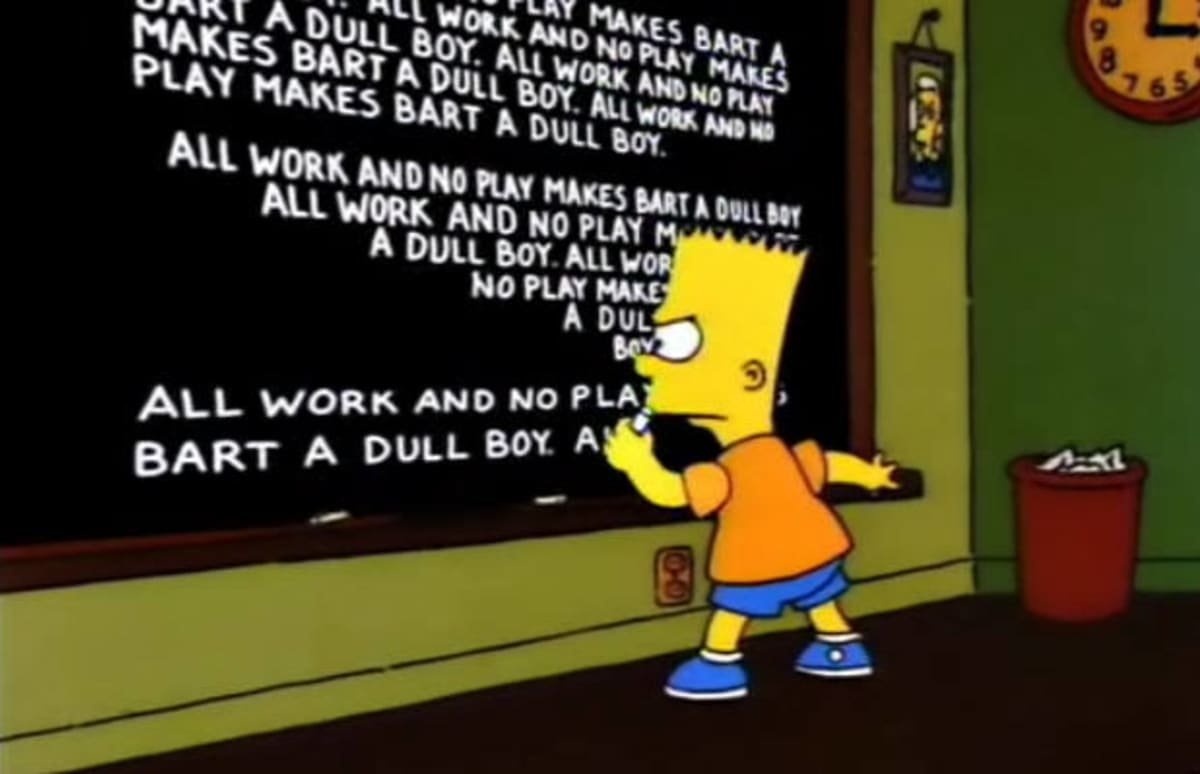 Do you work 24/7/365 without taking a break?
That can make you boring but that's not all! All work and no play dangers growth. You can work your butt off but never seem to get ahead.
Why is that?
Having no fun in your daily routines means that you aren't able to develop your strengths in a different way. You will turn into a robot.
You won't be able to think creatively to stray off the path.
You won't be able to determine your weaknesses and work to make them stronger.
You will be in a sense monotone.
Is that a life worth living?
Probably not but you often do have a choice! Decide wisely and often. You may never know when you are making a choice that further strengthens your self. Strengthens your performance.
Despite what others may say I have worked hard on the trike and gym bike…
View original post 120 more words