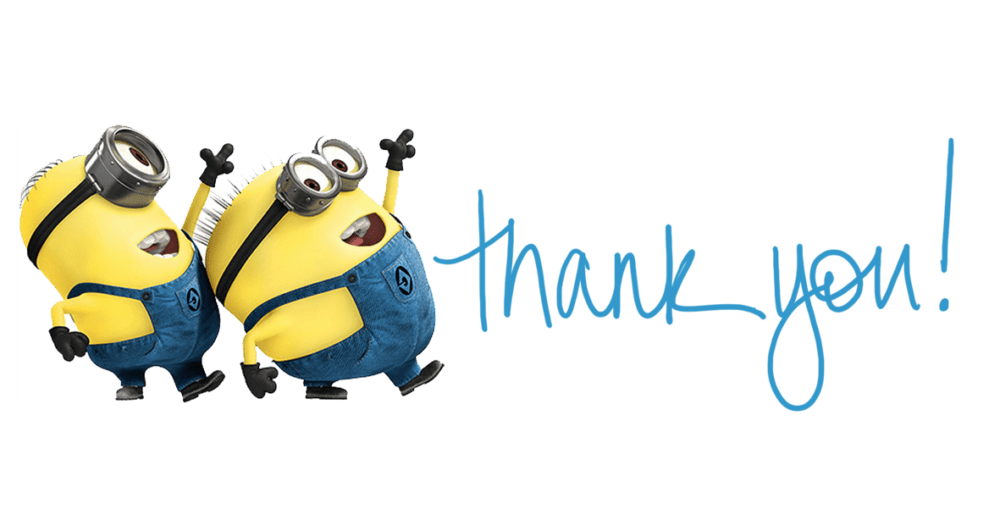 I was shocked with the number of people wishing me a Happy Birthday yesterday and it wasn't all at once. It was steady throughout the day and I'm glad that I chose to stay logged in to social media all day in order to keep up with sending thank you.
The last few days have not been easy for me. I tried not to display it in my posts. It was very nice to received over 80 comments and videos on Facebook as well as over 50 messages on LinkedIn. Seeing these throughout the day brought a smile to my face.
Do you experience the same thing when life brings you down? Do you see the community that gathers around you? We can't do everything alone no matter how hard we try.
I never realized the impact that I have on others and I hope that never changes. I'm just trying to bring light into every negative situation and aim for the best solution.