Inspirational Leader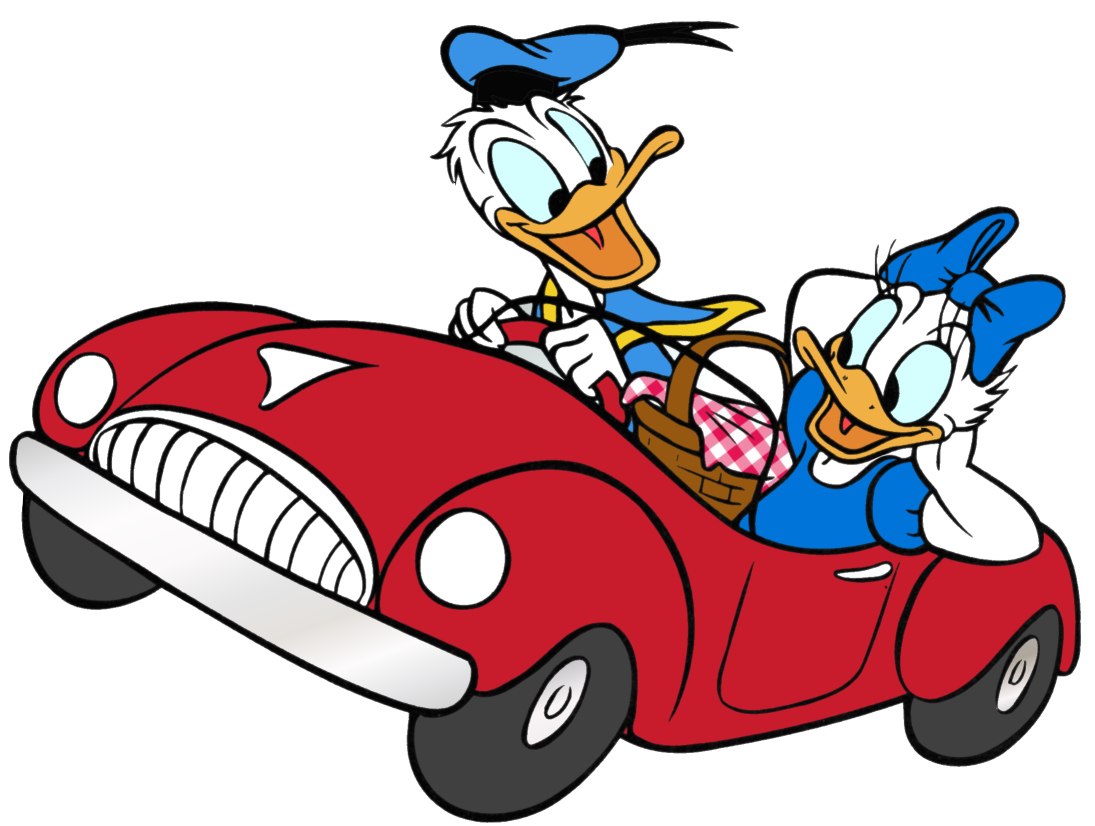 Noun that means the proper positioning or state of adjustment of parts in relation to each other.
Ever felt that your life was perfectly aligned?
That you knew where it was going at all times?
That you could let go of holding onto anything and it would stay on path?
How many of you actually believe that and know where you will be in 5 years from now?
10 years from now?
Well think again, your life can change at any moment.
The power lies in you to accept it for what it is and to just go with it?
Newer cars have a near perfect alignment.
As they age and tires wear down this alignment wears down; you have to keep your wheel held and can't let go.
You decide where that car is taking you and you have the power to turn and change the direction.
If the…
View original post 44 more words