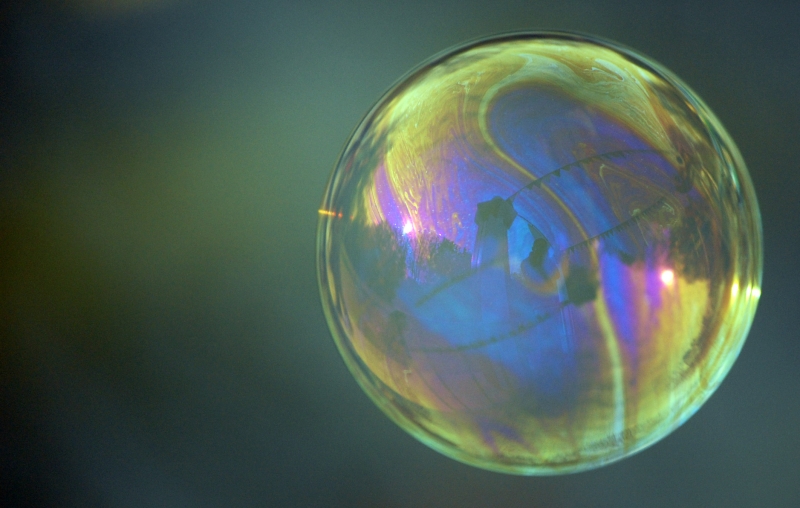 Who do they think I am?
What is holding me back?
When do I break out of this bubble?
Where do I become free?
Why do I continue to hide?
How can I get others to understand me?
All of these answers are individualized; no two people are raised the same:
different religions
different cultures
different parents.
Now I am not saying that any of this is wrong.
Coming back from the accident sure was difficult but not impossible. Next month I celebrate 13 years and I am overly excited!
It's a new decade and I am learning to break out of this bubble!
Are you with me?