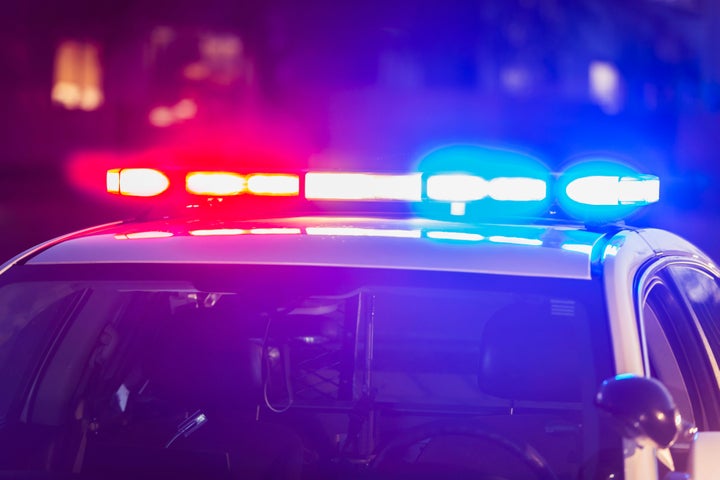 Oh wait that's a cop car on the side of the road and the people in front of me are stopped!
Distraction! We all face it  at some point.
Whether it is that hot guy in 3rd period
or that cute girl in 6th period band
or that shiny new object
or that wonderful new work task when you have pressing deadlines for your other work.
It sure can be fun to get distracted but it definitely can be stressful.
How will you cope with it?
Or how will you deal with it?
Can you distract your mind back to reality?
The guy is not my body type.
That girl has red hair, I prefer blondes.
This object will get worn if it keeps getting touched.
This new task is boring.
The list can go on.
I was going 73 or so when I got to those lights. Not seeing the other car I slammed on my breaks and turned towards the shoulder of the road.
Boy am I glad that my breaks work,
and that the cop didn't follow me.
How do you handle distraction?