This was nice to see this morning! Have a great day all!
Inspirational Leader
ate the plate of cookies
and he had the nerve to eat one of my donuts!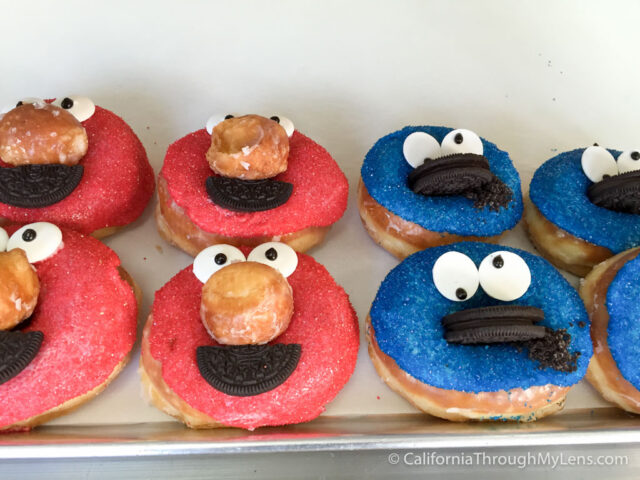 I won't be welcoming him into my house again, although I am really not sure how he got up the ice rink to my front door.
Does anyone know if he can ice skate?
All joking aside, have you ever blamed one of your actions on something else?
maybe it is to be funny.
Or maybe it is for some other reason?
How does this make you feel? Is it better to take responsibility for your actions or is it better to blame?
We can blame others but it will always come back to haunt us!
For me, I bought a plate of 6 sugar heart cookies from the bakesale at church today.
Then I went to get groceries and the blueberry donut was haunting me. The frosted donut next door to it looked…
View original post 35 more words