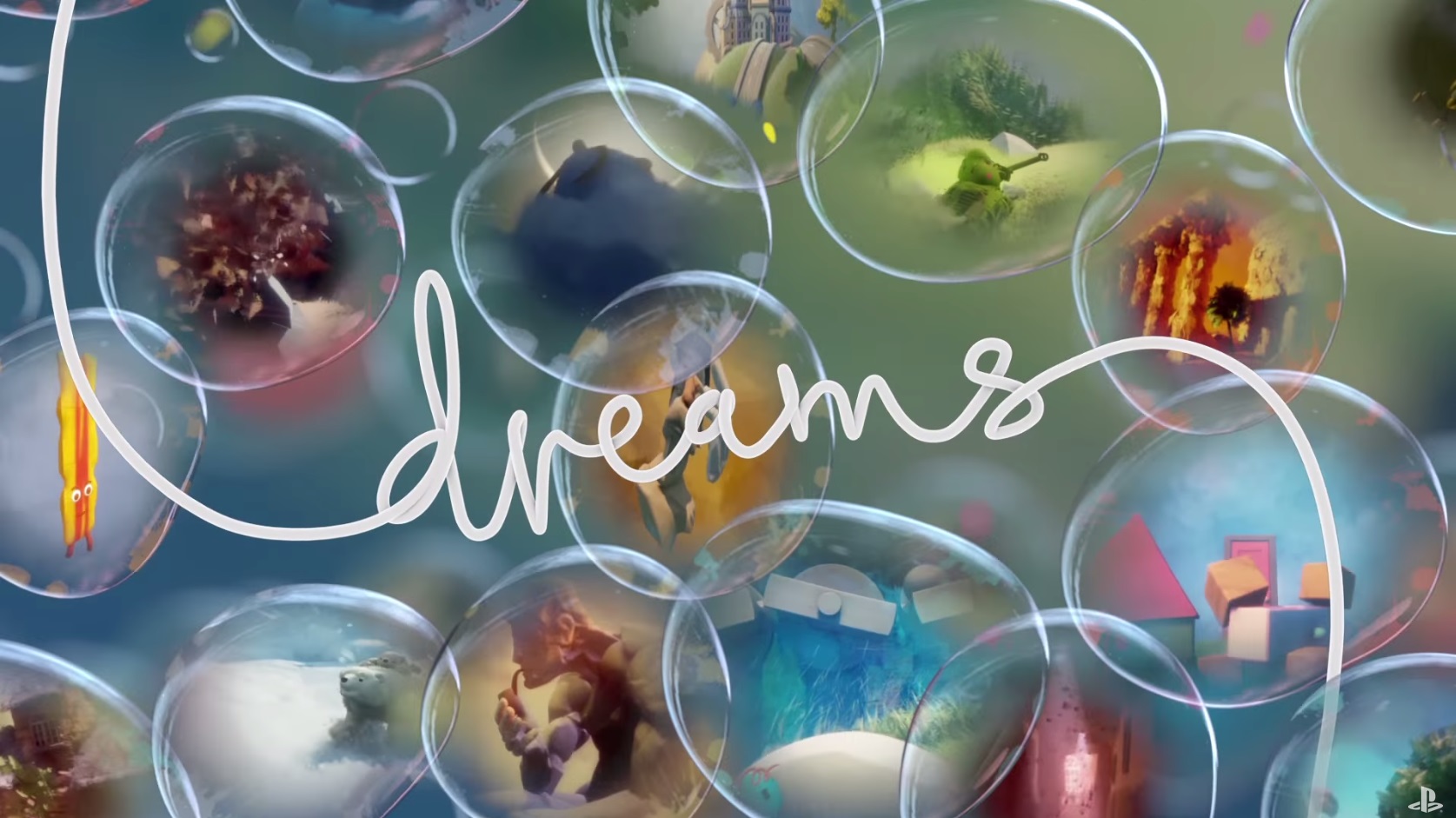 We all have dreams in our minds. We want to be something. We want to do something. We do not want to do something.
Each of us has a purpose in this life and quite often we may not know what the heck that may be until it may be too late. Or maybe never at all.
It is up to each of us to follow our dreams and try to achieve them.
That may mean ignoring the negativity heard from others.
It may mean putting ourselves in uncomfortable situations.
It may mean taking charge of doing something without the backing of others.
It may mean failing up to the point that you just want to give up.
Sometimes we may chase dreams and really never expect what will happen.
But isn't that a purpose in life? We aim ourselves to be the best version of ourselves.
Or at least we should be.
We fail but we ought to pick ourselves right back up.
We follow a new path in hopes that it get us closer to our dreams with the realization that we might fail.
I have many dreams that I am often told by others that they are unachievable and that I should just give up on trying. It's often frustrating but I keep on trying.
Unaware of my situation the months following my accident, I dreamed of getting to deploy with my unit, the 333rd MP to Egypt. That didn't happen but I tried my hardest to stay in.
I dreamed of living independently. I succeeded in that and even relearned how to drive and go back to school. I did all of that.
I dreamed of working and that happened for a while. But being disabled I was an easy target for being used for others mistakes. With the last one that only lasted 3 weeks, I was left to learn most of it on my own.
But I still have that dream to work. One day I hope that employers will recognize that they need me. Until then I continue to dream and work towards that dream?
Are you chasing your dreams?