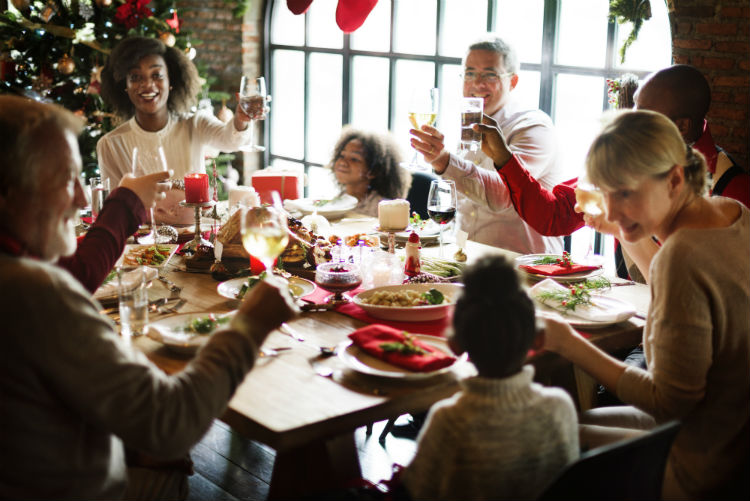 This is my wish for you: peace of mind, prosperity through the year, happiness that multiplies, health for you and yours, fun around every corner, energy to chase your dreams, joy to fill your holidays!
D.M. Dellinger
Sometimes all we need to hear is right around the corner!
We might have fallen in bad times but if we surround ourselves with good people, then there is no limit to what we can achieve both in this holiday season and throughout the year.
Have a great holiday season all!