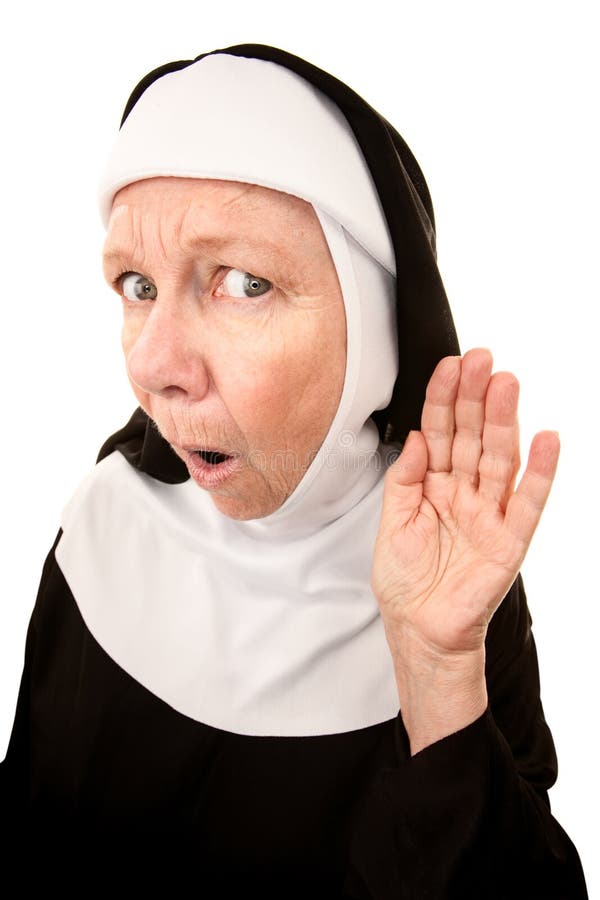 A nun is not suitable for marriage to a man or a women.
They are suitable for marriage to living the sacred life.
What did you think I was talking about?
Natural
Someone able to do things with great ease even though having never done them before. Like a fish to water.
Necessary
Adjective. Something required to achieve something. Noun. Something essential.
Nice
1: something pleasurable.
2: something pleasant.
3: something aesthetically pleasing
Nifty
1: extremely good at something.
2: stylish, fashionable and attractive.
Noble
Honest and moral character.
Normal
Adjective.
1: conforming to acceptable and recognised standards.
2: in good physical and mental condition.
Noun.
1: the state of conforming to acceptable recognise standards.
Notably
1: Something or someone noteworthy.
2: someone prominent or noted.
Noticeable
1: something eye-catching.
2: something clear or visible.
Nourishing
Something that provides the necessary nutrients to survive.
Novelty
Something new, exciting and interesting.
Nurturing
Something that nurtures,gives encouragement and care to develop or grow.
Nymphet
A nubile woman.