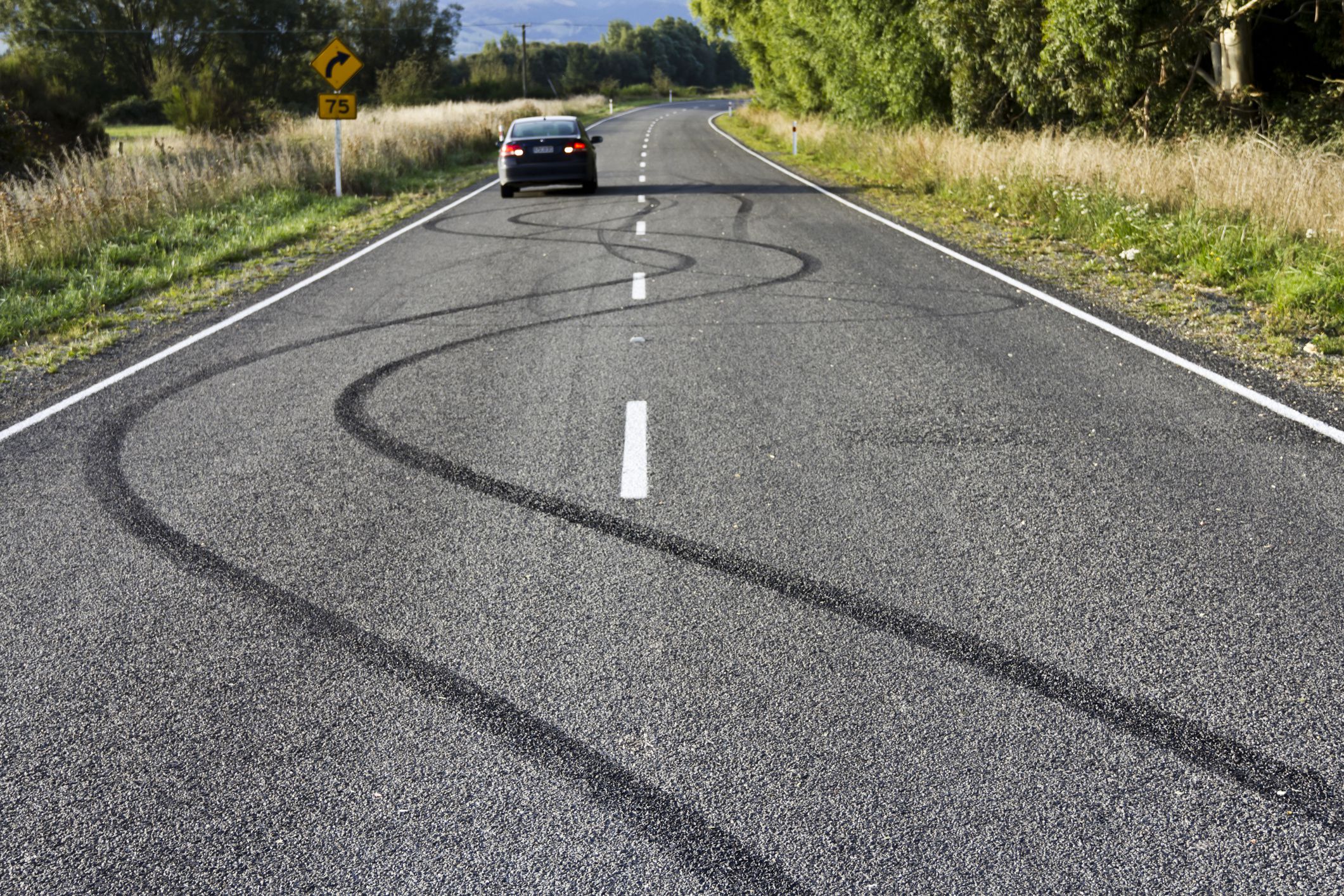 Now that I got your attention, is it best to be in alignment with everything that you do in everyday life?
Or is it better to steer off track and try something new?
Now what if that something is illegal?
Would you do it anyway?
Would it also depend on the circumstances surrounding it?
Would it better the situation or choice?
What would you do?
I drive every Wednesday an hour to TLS Veterans to volunteer. On my way home this afternoon I was faced with that question.
It was nearly 2 pm and I hadn't ate lunch yet. I had a package of breakfast biscuits in my car for an emergency food stash. I can't tell when I get hungry so it is important for me to stay on my toes and eat when I am supposed to. It also helps me to stay focused and being able to put forth the energy into my cycling practice.
Surprisingly my car has pretty good alignment even after being hit a couple times in 10 years. No one was around me and I was on country roads. And so I steered with my left foot for a few minutes to open up this package.
I didn't see a car until I got to a stop sign several miles down the road. It was a cop of all vehicles. Boy was I glad that I had the package open!
Illegal alignment. Is it better to steer off your path into an illegal situation or is it better to play it safe? Or does it depend on the circumstances?
What would you do?